Results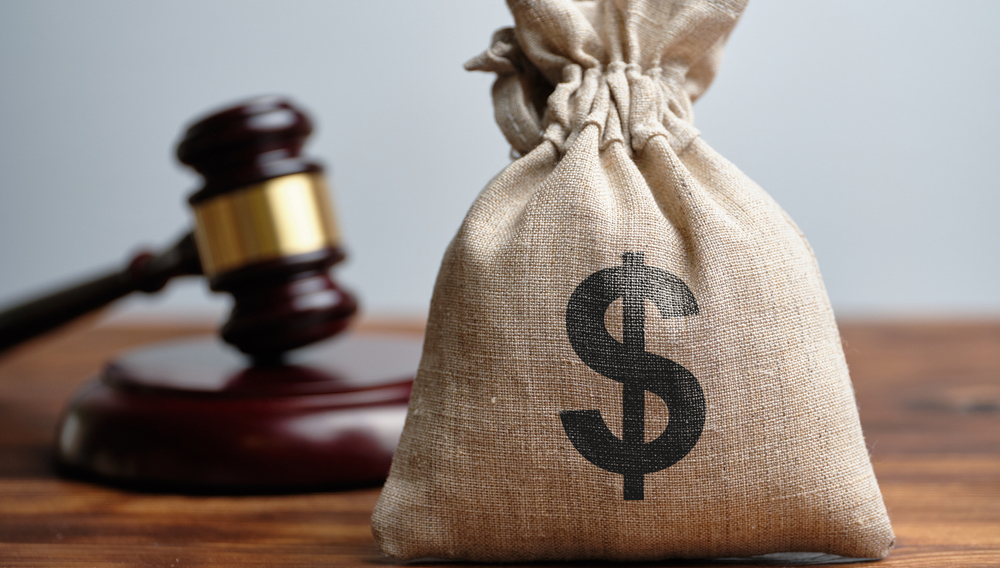 Lawyers who fight for maximum compensation
How do you measure success? In dollar amounts? Newspaper headlines? We believe there's one, simple way to do so at Villari, Giannone and Matteo We measure success by the satisfaction of our clients. If you're not happy with our work, we didn't do our job right.
That's why we constantly strive to serve our clients' needs and make sure we resolve their case in the best possible way for them. And while we realize it's critical to obtain the maximum compensation for clients, that's not the only thing that motivates us to work tirelessly on each case.
"We always work to get clients top dollar but we never forget that they're people," attorney Paul Brandes said. "We never forget that the work we do can make a big difference in the lives of people seriously injured. That's what drives us to work hard every single day."
Proven results
At our law firm, open and regular communication with our clients is a critical element of our success. It's one of the reasons we consistently receive positive reviews from clients. We know that unless we regularly communicate with you about your case and what you need and what you want, success has not been achieved.
And while we will focus on the details of your case and take prompt, decisive action in representing you, we will always remain sensitive to your questions, needs and what is best for you. That's why we're available for clients at any time.
We never take a one-size-fits-all approach to legal cases. We tailor our strategy to suit your specific needs. That's because every case is unique – just like you. Find out what our winning legal team can do for you. Contact us and schedule your free case evaluation today.
Settlements and verdicts
$27 Million for a child left with Cerebral Palsy as a result of obstetrical negligence
$15.1 Million for a brain injury suffered by a twin due to a delay in delivery
$12.8 Million for quadruplets injured at birth due to substandard prenatal care
$12 Million for a man who suffered a brain injury in a commuter train wreck
$11.6 Million for a child left with Cerebral Palsy due to prenatal malpractice
$8.8 Million for a child left with Cerebral Palsy as a result of obstetrical negligence
$8 Million for a child left with Cerebral Palsy at birth due to improper administration of medication to his mother
$6.4 Million for a child left with Cerebral Palsy due to delay in delivery
$8.4 Million for the family of a man killed in a tractor-trailer wreck
$4.8 Million for the family of a man killed by a negligent tractor-trailer driver
$4.8 Million for the family of a man killed in a tractor-trailer wreck
$4.7 Million for a brain injury suffered by a twin due to a delay in delivery
$4.7 Million for tourists injured in a bus accident in Italy
$4.6 Million for a medication error leading to the death of a 56-year-old woman
$4.3 Million for a brain injury suffered by a child due to delay in delivery
$2.77 Million for the family of a man killed in a tractor-trailer wreck
"Want to thank all of you once again not only for your professional services but your friendship and feeling like family through all of these past four years as we fought to rebuild Stefanie's life. I could not have made a better choice for helping us through this ordeal."

Karl

"They are all very helpful, caring and they do everything to try to make sure you as a client are OK and get you what you deserve. I would recommend them to anyone. They are a great law firm."

Tiffany

"I will happily be recommending your firm to anyone who may need your help in the future because of Jen, Eric and Brian."

Michelle
Hear What Our Clients Have to Say