Who Pays For Car Accident Compensation In New Jersey?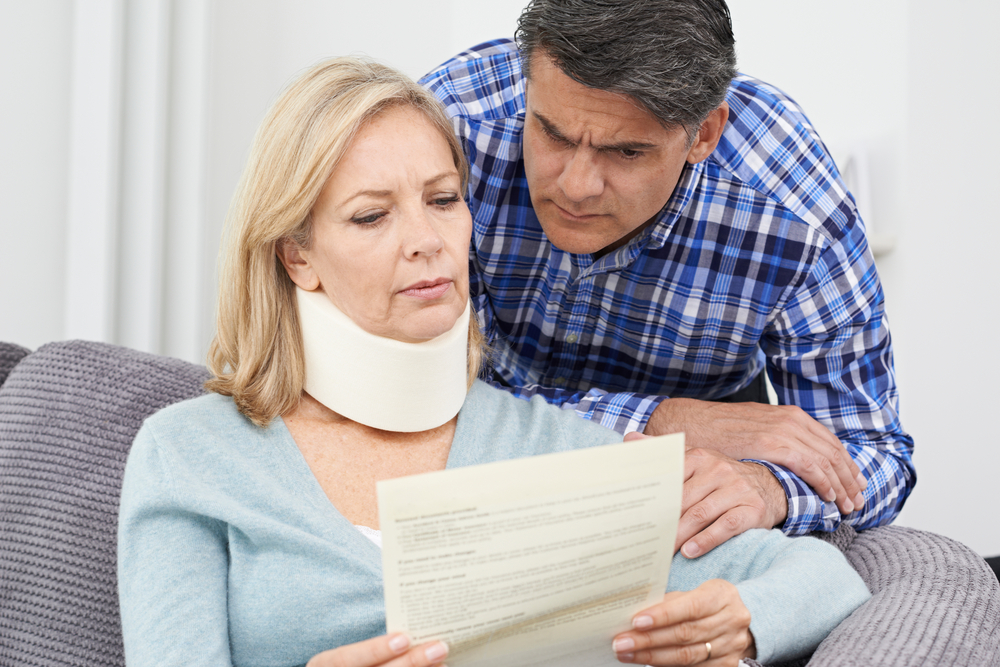 Our attorneys explain how the system works in NJ
Obtaining financial compensation for your car accident in New Jersey can be overwhelming. That's because the state's car insurance system can be so confusing, especially if you've never been in an accident before and it's your first time filing an accident claim.
Fortunately, you don't have to deal with your car accident on your own. The legal team at Villari, Giannone and Matteo can help you every step of the way. We know how the system works in New Jersey and what it takes to file a successful claim.
How "no fault" system works in New Jersey
New Jersey has a "no fault" car insurance system. Based on this system, the person injured in a car accident files a claim with their own insurance company, regardless of who was at fault in the accident.
In addition to having "no fault" insurance, New Jersey requires all drivers to have Personal Injury Protection (PIP) coverage. Also known as "first party benefits," PIP coverage means that injury victims first file a claim with their own insurance company for their medical expenses.
What is verbal threshold?
Another unique aspect of New Jersey's car insurance system is a rule known as "verbal threshold." This rule involves "Limitation on Lawsuit" coverage, which was included in New Jersey's Automobile Insurance Cost Reduction Act ("AICRA"). The AICRA was passed in 1998 in an effort by state officials to limit how much money accident victims could seek for pain and suffering.
If drivers choose "Limitation on Lawsuit" coverage in New Jersey, there are limits on how much financial compensation they can seek for accident-related expenses. However, under AICRA, there are six exemptions to the rule, meaning accident victims can seek compensation for pain and suffering and are not bound by the state's verbal threshold. The six exemptions are:
Death
Dismemberment
Displaced fractures
Loss of a fetus
Permanent injuries
Significant scarring or disfigurement
Why choose us
Not sure which rules apply to your New Jersey car accident? You're not alone. Make sure you thoroughly understand all the rules and regulations that apply to your car claim. Make sure you contact us and schedule your free case evaluation.
One of our experienced New Jersey accident attorneys can walk you through all the available legal options and explain which approach best suits your specific accident. And if you have any questions later, you can reach the attorney handling your case anytime. That's because we give clients our home numbers and cell numbers. We believe you deserve straight answers, anytime.
"Want to thank all of you once again not only for your professional services but your friendship and feeling like family through all of these past four years as we fought to rebuild Stefanie's life. I could not have made a better choice for helping us through this ordeal."

Karl

"They are all very helpful, caring and they do everything to try to make sure you as a client are OK and get you what you deserve. I would recommend them to anyone. They are a great law firm."

Tiffany

"I will happily be recommending your firm to anyone who may need your help in the future because of Jen, Eric and Brian."

Michelle
Hear What Our Clients Have to Say