Who Pays For Car Accident Compensation In Pennsylvania?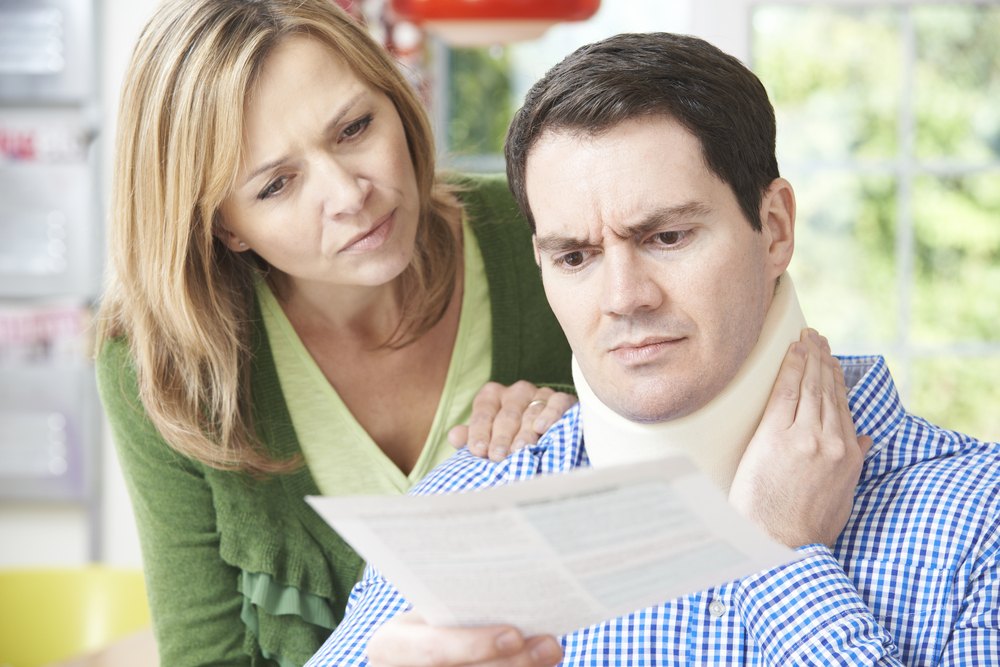 Our attorneys explain how the system works in PA
Obtaining compensation for your car accident in Pennsylvania can be confusing. That's because the state's system for compensating accident victims can be nearly impossible for a newcomer to understand or navigate.
Fortunately, you're not alone. Our experienced auto accident attorneys at Villari, Giannone and Matteo based in Philadelphia can help you every step of the way. We know how the system works here and know exactly what to do to help you obtain the financial compensation you deserve for your accident-related expenses.
 How "no fault" system works in Pennsylvania
Pennsylvania has a "no fault" car insurance system. That means that accident victims file a claim with their own insurance company first. Your claim with your own insurance company covers your medical expenses for your accident-related injuries up to the limits of coverage you purchased. After that, the insurance company for the driver(s) who caused the collision or your private health insurance pays for your medical expenses. This can get very complex for you, but is very routine for us, so let us help you with this cumbersome process.
Many other states have "no fault" car insurance systems. But Pennsylvania's is different. That's because drivers have a choice between two types of car insurance in Pennsylvania:
What is limited tort vs. full tort?
Limited tort insurance places limits on obtaining compensation for accident-related injuries. In general, people who have limited tort insurance in Pennsylvania cannot file a lawsuit for pain and suffering. An exception to the rule is if your injuries are defined as "serious," which involves serious impairment of body function, permanent serious disfigurement or death.  There are other exceptions that may apply as well, such as if your injuries are caused by a drunk or drug-affected driver, you are injured by a vehicle from another state or you are in a commercial motor vehicle when the injury occurs.
Full tort insurance does not place any limit on accident victims' ability to seek full compensation. People who have full tort insurance in Pennsylvania can file a lawsuit, without limitation, for pain and suffering for injuries sustained in a car accident caused by another driver.
First party vs. third party claims
All drivers in Pennsylvania are required to have "first party" benefits as part of their car insurance. Also sometimes referred to as Personal Injury Protection (PIP), this means that your own insurance initially pays your medical bills associated with your accident, regardless of who was at fault.  If you do not have enough PIP or private health insurance to pay your medical bills, a claim must be made against the person who injured you.
"Third party" claims are more complicated. Under Pennsylvania's insurance system, negligent drivers are responsible for compensating people for any injuries they sustained in an accident. Unpaid medical expenses, lost earnings and future medical expenses must also be paid by the at fault third party.  As a result, injury victims have the option of filing a "third party" claim with the other driver's insurance company.
How we can help you
Making sense of Pennsylvania's and other states' car insurance systems can be overwhelming. That's why it always pays to speak to an attorney who understands how the system works. That way, you can make sure you're doing the right thing and receiving the compensation you deserve.
Find out how to receive compensation for your car accident in Pennsylvania. Contact us and schedule your free case evaluation. We handle all Pennsylvania accident claims, including "Limited Tort," "Full Tort," "First Party" and "Third Party" claims.
"Want to thank all of you once again not only for your professional services but your friendship and feeling like family through all of these past four years as we fought to rebuild Stefanie's life. I could not have made a better choice for helping us through this ordeal."

Karl

"They are all very helpful, caring and they do everything to try to make sure you as a client are OK and get you what you deserve. I would recommend them to anyone. They are a great law firm."

Tiffany

"I will happily be recommending your firm to anyone who may need your help in the future because of Jen, Eric and Brian."

Michelle
Hear What Our Clients Have to Say