Car Accidents And Insurance Companies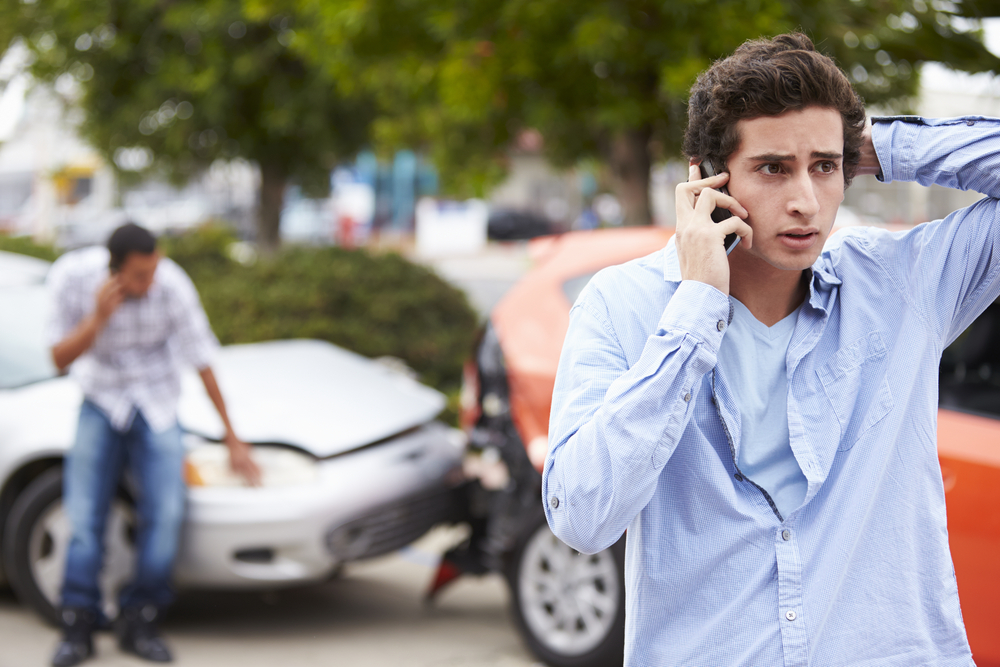 Our attorneys can get you compensation
One of the most frustrating aspects of car accidents involves dealing with insurance companies after your crash. Insurance companies want you to believe they have your best interests at heart. But the reality is most insurance companies do everything they can to deny your claim.
That's not right. That's why the Philadelphia car accident lawyers at Villari, Giannone and Matteo want to meet with you. We know how to negotiate with insurance companies and make them do the right thing.
If you were injured in a crash caused by another driver, you should not have to pay for your own accident. The other driver's insurance company should do so. And as your attorney, we will aggressively negotiate with them to make sure they act responsibly.
What makes dealing with insurance companies complicated?
The main reason dealing with insurance companies after an accident can be so complex concerns the tricks and games they often play to reduce or deny your claim. Even seemingly simple questions often turn out to be trick questions designed to make you say something that could hurt your ability to obtain full and fair compensation.
Another factor to consider when dealing with insurance companies has to do with who you're dealing with from the company. Often, representatives of the insurance company will contact you and make a settlement offer which they claim is their "best offer."
We know the truth. We know that most insurance companies make low-ball offers that don't even come close to covering all your accident-related damages and expenses. That's why it's critical that you talk to an attorney at our law firm as soon as possible about your case.
How a lawyer can help you
Experience matters when it comes to dealing with insurance companies. That's why it's important that you choose attorneys with years of experience handling such complex negotiations in the state where your crash occurred.
Our legal team has years of experience dealing with insurance companies and complicated car accidents in Pennsylvania and New Jersey. We know what questions to ask, what to say and how to present the evidence to insurance companies in your best interests.
We pride ourselves on our results. But we also realize accidents are about more than just money. It's about holding the other driver – and the insurance company – responsible. You didn't do anything wrong. You shouldn't have to pay for someone else's mistakes. Contact us and schedule your free case evaluation today.
"Want to thank all of you once again not only for your professional services but your friendship and feeling like family through all of these past four years as we fought to rebuild Stefanie's life. I could not have made a better choice for helping us through this ordeal."

Karl

"They are all very helpful, caring and they do everything to try to make sure you as a client are OK and get you what you deserve. I would recommend them to anyone. They are a great law firm."

Tiffany

"I will happily be recommending your firm to anyone who may need your help in the future because of Jen, Eric and Brian."

Michelle
Hear What Our Clients Have to Say