Philadelphia Pedestrian Accident Lawyer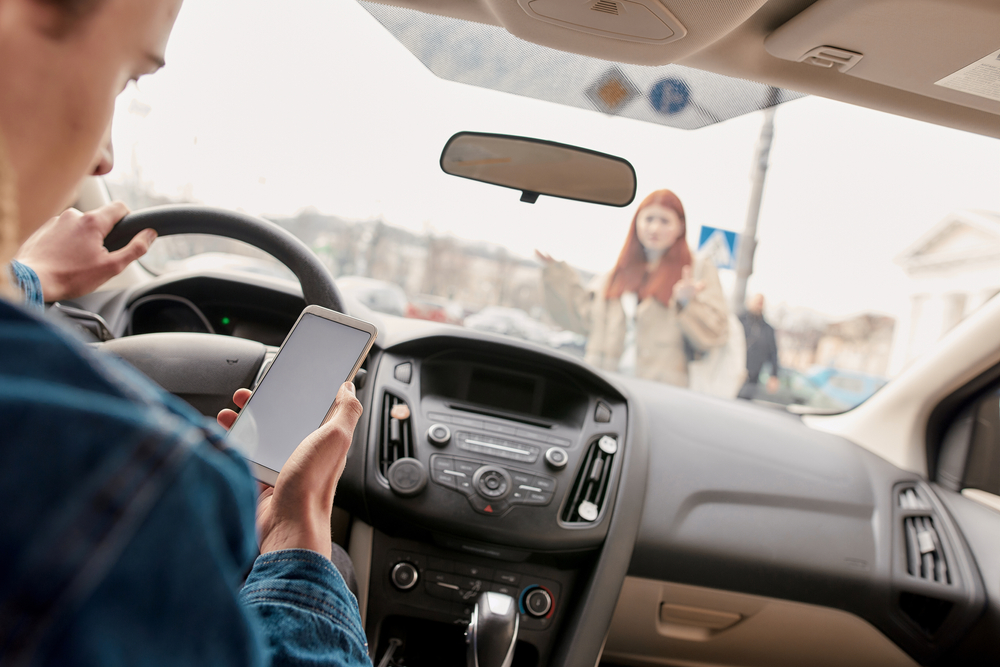 Were you hit by a car while crossing the street?
People should be able to safely cross the street or walk along a road without fear of being injured in an accident. Unfortunately, pedestrian accidents happen all the time. And when they do, they often result in serious injuries or even pedestrian fatalities.
Knowing what to do after such a serious pedestrian accident can be overwhelming. Your injuries may require surgery and a long recovery. You might not be able to return to work. Meanwhile, all your normal bills continue to come in – as well as all those receipts for medical expenses.
Fortunately, you're not alone. Villari, Giannone and Matteo can help you every step of the way. Based in Philadelphia and serving injury victims throughout Pennsylvania and New Jersey, we have years of experience dealing with pedestrian accidents. We know how the legal system works and what we need to do to build a strong, legal case.
Common causes
Pedestrian accidents happen for many different reasons. Often, drivers aren't looking when they hit someone in a crosswalk or walking on the shoulder of the road. But just because a driver didn't see a pedestrian doesn't excuse the driver's actions.
If someone caused your pedestrian accident, they should be held accountable for their actions. Some of the most common causes of pedestrian accidents include:
Texting drivers
Distracted drivers
Reckless drivers
Speeding drivers
Drunk drivers
Whatever the cause of your pedestrian accident, we want to help you every step of the way with your accident claim.
You have rights
The driver who caused your pedestrian accident will probably try to claim that you did something to cause the collision. They might say that you darted out into the road or that you acted irrationally.
And even if the driver does admit responsibility, the driver's insurance company may give you a hard time. Often, insurance companies will do everything they can to reduce or deny accident claims. That's because they often only care about the bottom line.
Insurance companies don't intimidate us. We know how to negotiate with them. And if they refuse to cooperate with us, we're not afraid to take them to court. That's because we believe strongly in standing up for the rights of injured pedestrians. Contact us and find out how we can help you. Schedule your free case evaluation today.
"Want to thank all of you once again not only for your professional services but your friendship and feeling like family through all of these past four years as we fought to rebuild Stefanie's life. I could not have made a better choice for helping us through this ordeal."

Karl

"They are all very helpful, caring and they do everything to try to make sure you as a client are OK and get you what you deserve. I would recommend them to anyone. They are a great law firm."

Tiffany

"I will happily be recommending your firm to anyone who may need your help in the future because of Jen, Eric and Brian."

Michelle
Hear What Our Clients Have to Say