You Only Pay If We Win Your Case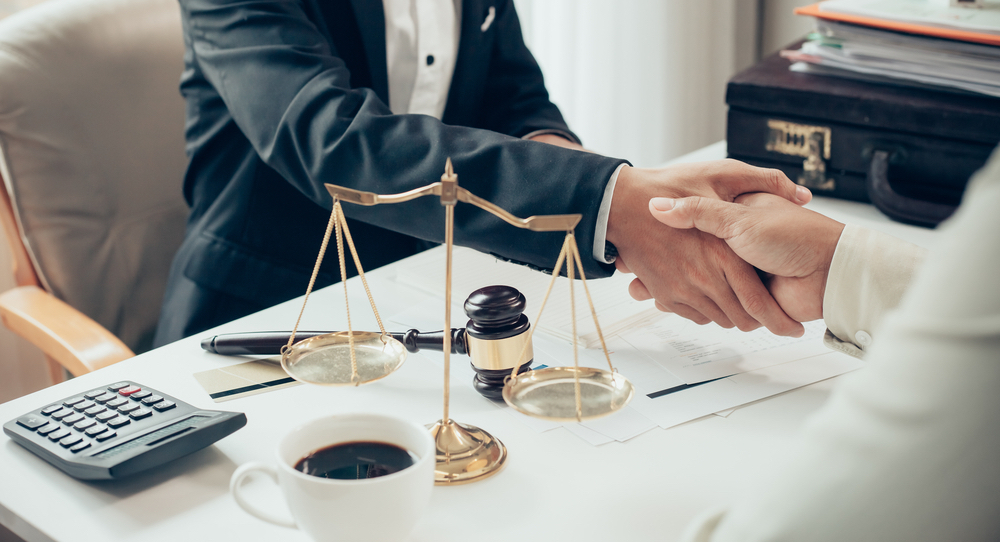 Philadelphia contingency fee lawyer
Accident-related expenses can add up fast. The same is true for medical expenses related to medical malpractice or personal injury cases. That's why it's critical that you receive the compensation you deserve for your injuries. It's also important to keep your expenses to a minimum during your recovery process.
That's why we offer a free case evaluation and work on a contingency fee basis at Villari, Giannone and Matteo This means that you only have to pay us if we obtain a financial settlement or verdict for you. If we don't win your case, you don't owe us anything.
FREE CASE CONSULTATION
We work this way because we understand the financial pressures many families face after a serious accident. And the last thing you should have to worry about is whether or not you can afford to hire a lawyer to represent you.
What matters most
Many people think all that matters when it comes to personal injury accidents is money. But as you probably know very well, your case is about more than just money. It's about making sure your voice is heard. It's about holding people accountable for their actions. It's about justice.
"We'll get you top dollar but we never forget that our clients are people," attorney Theresa Giannone said. "Clients really have to know that you care. And that's the big thing that sets our law firm apart. We're here to you help you."
Why choose us
Working on a contingency fee basis allows us to handle the most important cases, regardless of whether or not someone has the money to hire us. We believe that's important since we believe everyone deserves high-quality legal representation.
Don't underestimate the complexity of your legal case. Whether you are from Pennsylvania, New Jersey or another state, we can help you.  Put your trust in a Philadelphia-based law firm that puts your needs first. Contact us and schedule an appointment today. We're experienced, dedicated, knowledgeable attorneys eager to help you resolve your complex legal problems. "Having the right lawyer on your side can often make all the difference," Giannone said.
"Want to thank all of you once again not only for your professional services but your friendship and feeling like family through all of these past four years as we fought to rebuild Stefanie's life. I could not have made a better choice for helping us through this ordeal."

Karl

"They are all very helpful, caring and they do everything to try to make sure you as a client are OK and get you what you deserve. I would recommend them to anyone. They are a great law firm."

Tiffany

"I will happily be recommending your firm to anyone who may need your help in the future because of Jen, Eric and Brian."

Michelle
Hear What Our Clients Have to Say