Philadelphia Hit-And-Run Accident Lawyer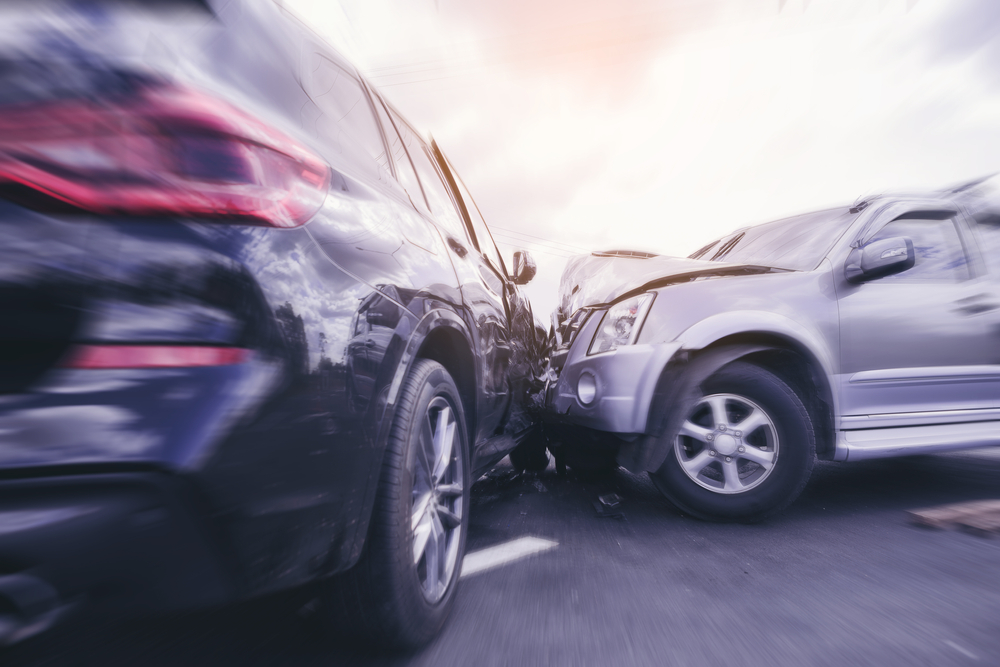 Recover the compensation that you deserve
One of the most frustrating – and complicated – types of car accidents we deal with at our law firm are hit-and-run accidents. Leaving the scene of a car accident is against the law in Pennsylvania, New Jersey and most other states across the country. But that doesn't stop some drivers from fleeing the scene of a crash.
If you or a loved one is a victim of a hit-and-run car accident, the lawyers at Villari, Giannone and Matteo can help you every step of the way. From dealing with insurance companies to appealing a denied claim if necessary, we know how to make things right.
You often only have one opportunity to obtain the compensation you rightfully deserve for your hit-and-run accident. Make sure your case receives the attention it rightfully deserves. Contact us and schedule your free case evaluation.
Why drivers leave accident scenes
There are many reasons why drivers leave the scene of an accident without exchanging information with the other driver or calling the police. Common reasons why include:
Driver does not have car insurance, which is against the law in Pennsylvania.
Driver does not have a driver's license (either underage or driver's license revoked or suspended)
Driver under the influence of alcohol or drugs.
Driver committing a crime at the time of the accident.
Driver is simply reckless or irresponsible.
Whatever the circumstances of your hit-and-run accident, make sure you take your case seriously right from the start. Make sure you schedule an appointment with us today.
How we can help you
You might think there's nothing you can do if the driver who caused your crash flees the scene of your accident. But the reality is you might have several different options available for obtaining compensation for your crash – and we can help you explore all of them.
The most common way people obtain money for their hit-and-run accident is by filing a claim with their own insurance company. If your insurance policy contains coverage for hit-and-run claims or uninsured motorists, we can help you file a claim.
Even if you have such coverage, there's no guarantee that your insurance company will automatically compensate you for your crash. That's because your own insurance company might try to reduce or deny your claim. That's why you need our law firm on your side, fighting for your rights.
"Want to thank all of you once again not only for your professional services but your friendship and feeling like family through all of these past four years as we fought to rebuild Stefanie's life. I could not have made a better choice for helping us through this ordeal."

Karl

"They are all very helpful, caring and they do everything to try to make sure you as a client are OK and get you what you deserve. I would recommend them to anyone. They are a great law firm."

Tiffany

"I will happily be recommending your firm to anyone who may need your help in the future because of Jen, Eric and Brian."

Michelle
Hear What Our Clients Have to Say