Philadelphia Reckless Driving Accident Lawyer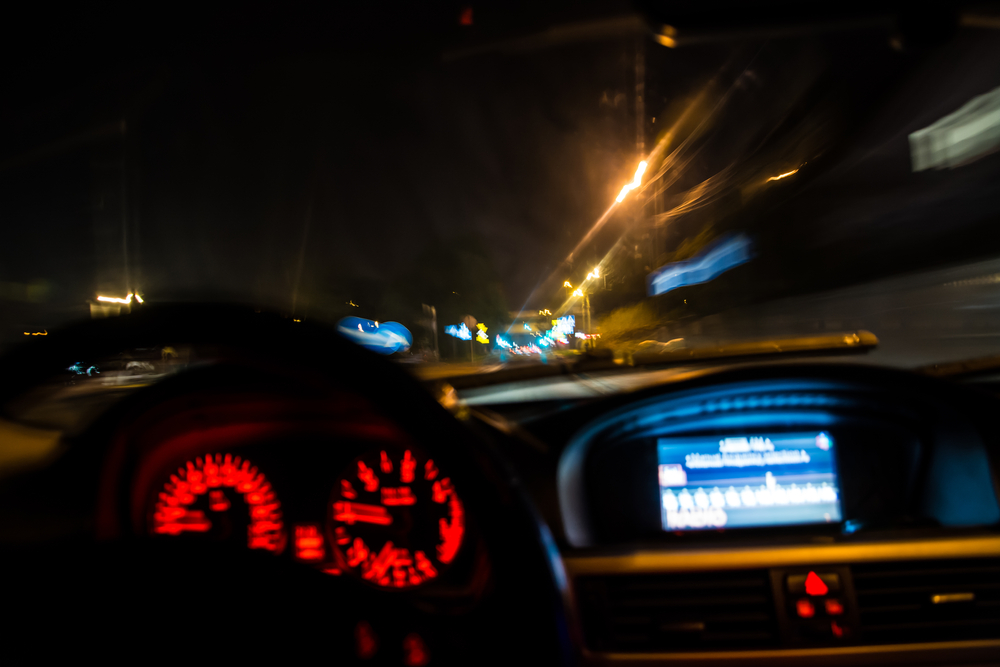 Our attorneys an help you with your claim
Drivers need to respect the rules of the road. Otherwise, car accidents can happen in an instant. Unfortunately, some people drive out of control and cause serious auto accidents. And when they do, they need to be held accountable for their actions.
That's why it's critical that you contact Villari, Giannone and Matteo as soon as possible. Our Philadelphia car accident lawyers have years of experience handling accidents caused by reckless drivers throughout Pennsylvania and New Jersey.
We know how to investigate such crashes and find the facts you need to build a strong legal case. That's why we're eager to meet with you. Simply call or email us and schedule your free case evaluation today.
Types of reckless driving
There many different forms of reckless driving. Some of the most common car accident cases we deal with involving reckless drivers include accidents caused by:
Tailgating drivers
Speeding drivers
Drivers who change lanes without warning
Drivers who weave in and out of traffic
Aggressive drivers
Whatever the circumstances of your accident, don't simply assume that you will be fairly compensated for your crash. Make sure you contact our law firm and schedule your free case evaluation right away.
Your rights matter
You might think you don't need a lawyer if a reckless driver crashed into your car. The other driver clearly did something wrong. All you have to do is contact the police and the insurance companies will take care of everything.
Unfortunately, that's not how it always works. Often, the other driver denies doing anything wrong. They might even try to blame you for causing the collision. Then the insurance companies often go to great lengths to deny your claim and avoid paying you.
That's not right. That's why we take such cases so seriously. We believe reckless drivers should be held accountable for their actions. We believe you should be fairly compensated by insurance companies. And as your attorney, we will do everything we can to hold them accountable for their actions. Find out what we can do for you. Contact us today.
"Want to thank all of you once again not only for your professional services but your friendship and feeling like family through all of these past four years as we fought to rebuild Stefanie's life. I could not have made a better choice for helping us through this ordeal."

Karl

"They are all very helpful, caring and they do everything to try to make sure you as a client are OK and get you what you deserve. I would recommend them to anyone. They are a great law firm."

Tiffany

"I will happily be recommending your firm to anyone who may need your help in the future because of Jen, Eric and Brian."

Michelle
Hear What Our Clients Have to Say