Philadelphia Drunk Driving Accident Lawyer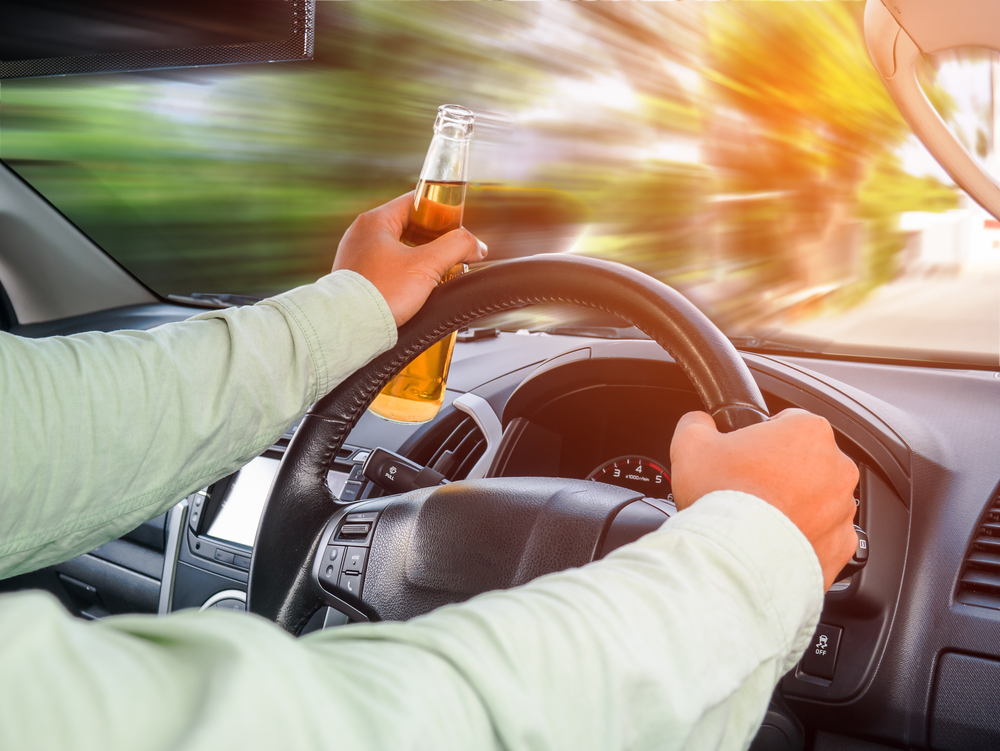 Was a drunk driver at fault for your crash?
Car accidents caused by drunk drivers often result in serious injuries. That's because impaired drivers often don't realize they're about to crash into another car. Other times, they pass out while driving. Either way, they often crash into other vehicles at a high speed.
When these accidents happen, it's important to immediately contact the police. Drunk driving is a serious offense. And drunk drivers need to be held accountable for their actions. But doing so can often turn out to be extremely complicated. That's why we want to help.
Our accident attorneys at Villari, Giannone and Matteo have dealt with these cases for many years in Philadelphia and throughout Pennsylvania and New Jersey. We know how complicated they can be and what needs to be done to build a strong legal case.
Common legal issues
The biggest obstacle people often face when they're involved in an accident caused by a drunk driver is proving that the driver was actually drunk. Many drunk drivers challenge the results of their blood alcohol concentration (BAC) test or other sobriety tests.
And even if the police determine that the driver was drunk, that driver's insurance company might still try to blame other drivers for causing the crash. That's because insurance companies are always looking for ways to reduce or deny accident claims.
Knowing what to do in such situations can be confusing. Bills can add up fast after an accident. But if you accept a low offer from an insurance company for your accident, you might end up having to pay for many accident-related expenses on your own.
Why choose us
You didn't do anything wrong. You shouldn't have to pay for someone else's reckless behavior. If a drunk driver caused your crash, that driver's insurance company should pay for all of your accident-related expenses. And that's what we're determined to do as your attorney – get you the money you deserve.
We know how to find the facts to build a strong legal case. We know how to negotiate with insurance companies. And if they refuse to cooperate, we're prepared to take them to court. We're not afraid to litigate cases. We're not afraid to fight for what's right.
Our drive to succeed sets us apart for many other law firms. So does our accessibility. If you have a question about your case, you can call one of our lawyers anytime. That's why our lawyers give out their home phone numbers and cell numbers to clients.
Find out what we can do for you. Contact us and schedule your free case evaluation today.
"Want to thank all of you once again not only for your professional services but your friendship and feeling like family through all of these past four years as we fought to rebuild Stefanie's life. I could not have made a better choice for helping us through this ordeal."

Karl

"They are all very helpful, caring and they do everything to try to make sure you as a client are OK and get you what you deserve. I would recommend them to anyone. They are a great law firm."

Tiffany

"I will happily be recommending your firm to anyone who may need your help in the future because of Jen, Eric and Brian."

Michelle
Hear What Our Clients Have to Say