When this happens to your family, we're here for you.
Birth Injuries Are Devastating.

My family is forever grateful"
Fought for us like we were his family"
I could not have made a better choice"
My family is forever grateful"
Fought for us like we were his family"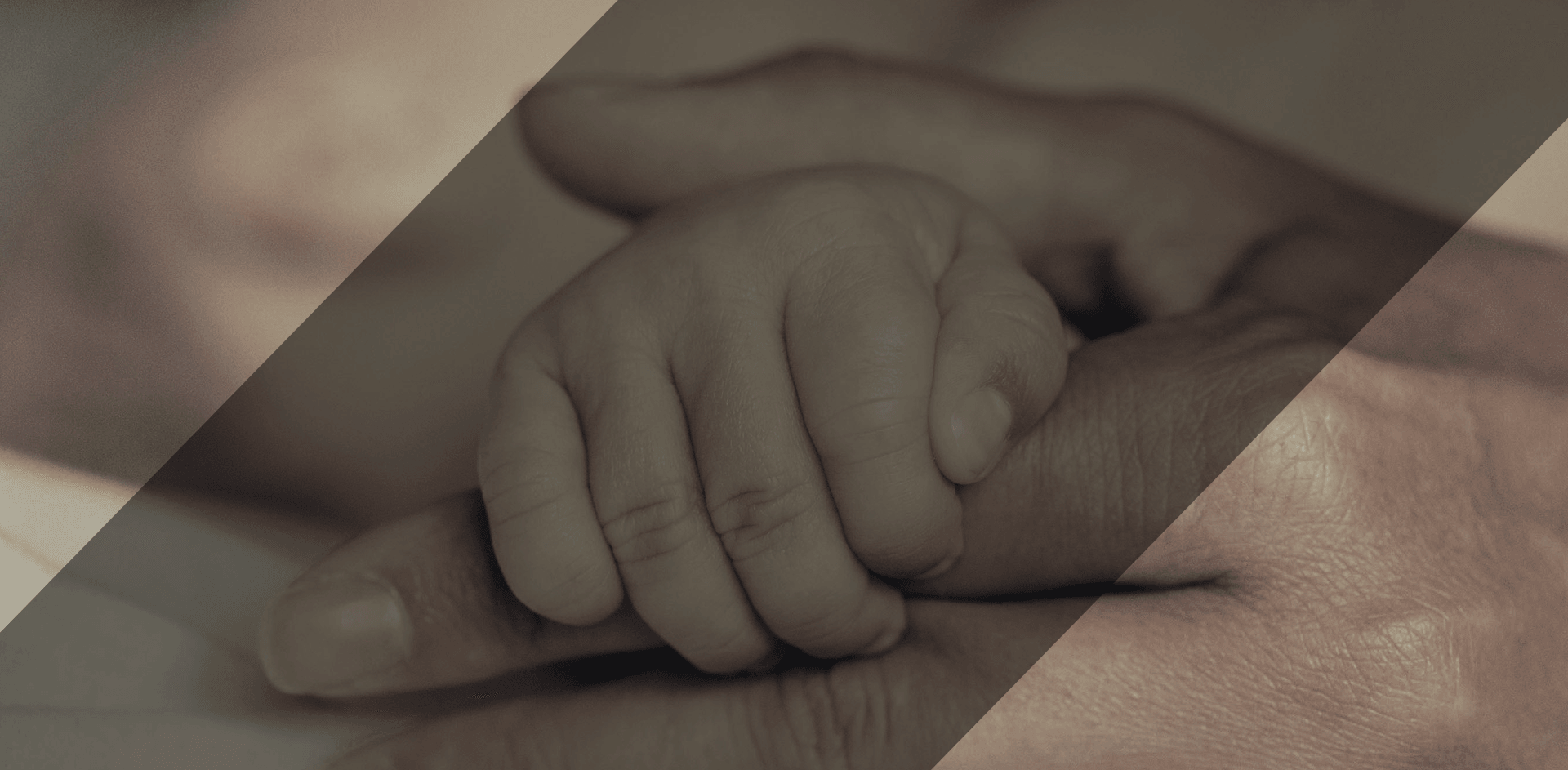 We Focus On You
"We won't tell you what to do," attorney Peter Villari said. "We'll listen. We'll explain all your legal options. That way, you can decide what you want us to do for you. You will always be in charge of your case. We're simply here to help you achieve success on your terms."
No Recovery, No Fee
We don't get paid unless you do

Available 24/7
Someone is always here to help you

Free Consultations
We will explain all of your legal options

Nationwide Birth Injury Lawyer
We can help with your medical malpractice claim
The birth of a child – it's a moment every parent looks forward to in their lives. That's why a birth injury can be so traumatic for everyone involved. Suddenly, you're faced with a crisis you probably never even imagined.
Knowing what to do afterward can be confusing. Even understanding what your legal options are can be overwhelming. That's why you need someone on your side who knows how the legal system works. You need someone who will be there for you every step of the way.
You need Villari, Giannone and Matteo Located in Philadelphia and serving clients nationwide, our experienced birth injury attorneys have the knowledge and will to win. Simply contact us and schedule your free case evaluation.

$27 Million Dollar Verdict
BIRTH INJURY
View More Case Results
Straight Answers. Your Path Forward.
Birth injuries can cover a wide range. It's also important to understand that a birth injury is different from a birth defect. While a birth defect is generally caused by a genetic condition, birth injuries are generally due to deficient or negligent prenatal care, avoidable problems during the birth process, or deficient post-birth care.
The bottom line is our law firm is here for you when you need us most. That's why we want to meet with you. We know how upsetting such cases can be for families. We know how hard it can be to get straight answers. That's why we want to help you move your case forward.
"This isn't just about money, this is about someone's life."
– Peter Villari
This is about you, your family, and your quality of life. Get the peace of mind you deserve. Schedule a free consultation with us and find out how we can help your family move your lives forward. Your best interests come first here.