Philadelphia Speeding Accident Lawyer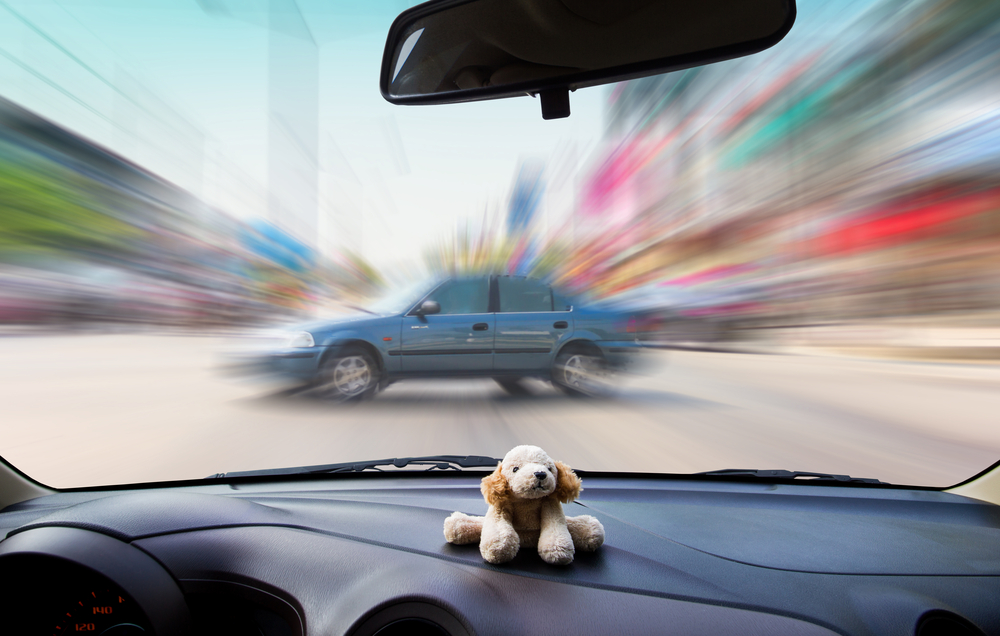 Get full compensation for your highway crash
Speeding drivers often cause car accidents. In fact, speeding remains one of the leading causes of auto accidents throughout the country. That's because speeding drivers simply don't have time to slow down and avoid crashing into another car.
And because speeding cars are going so fast when they crash into another vehicle, the injuries and damage caused by such accidents can often be severe. In some very unfortunate cases, speeding accidents result in fatalities. That's especially true on many highways in Pennsylvania and New Jersey.
Knowing what to do after a speeding accident can confusing. Fortunately, you're not alone. The Philadelphia car accident attorneys at Villari, Giannone and Matteo can help you every step of the way. We have years of experience handling such complicated cases.
Why speeding accidents happen
Often, speeding accidents happen because reckless drivers are going too fast. But sometimes, there are other reasons why people speed and cause accidents. These reasons include:
Falling asleep at the wheel (sleeping drivers don't brake before a crash)
Drunk driving (many drunk drivers fail to slow down before crashing into another car)
Hazardous weather conditions (many people drive too fast on snow or ice)
Defective brakes (while rare, some cars cannot slow down due to defective brakes)
Illegal activity (drivers committing a crime or breaking the law often speed)
Whatever the cause of your speeding accident, don't underestimate the complexity of your case. Schedule an appointment with us as soon as possible. We want to help.
How we can help you
You might think you don't need a lawyer if you've been injured in an accident caused by a speeding driver. If the police are investigating your crash, they'll take care of everything. And then all you have to do is contact your insurance company.
Unfortunately, speeding accidents often turn out to be very complicated. Speeding drivers often deny driving too fast. And insurance companies often do everything they can to reduce or deny accident claims. That's why you need our legal team on your side.
We know how to investigate speeding accidents and uncover the truth. We know how to negotiate with insurance companies. And if they won't cooperate, we'll take them to court. Contact us and schedule your free case evaluation. We're here for you when you need us most.
"Want to thank all of you once again not only for your professional services but your friendship and feeling like family through all of these past four years as we fought to rebuild Stefanie's life. I could not have made a better choice for helping us through this ordeal."

Karl

"They are all very helpful, caring and they do everything to try to make sure you as a client are OK and get you what you deserve. I would recommend them to anyone. They are a great law firm."

Tiffany

"I will happily be recommending your firm to anyone who may need your help in the future because of Jen, Eric and Brian."

Michelle
Hear What Our Clients Have to Say