Philadelphia Personal Injury Lawyer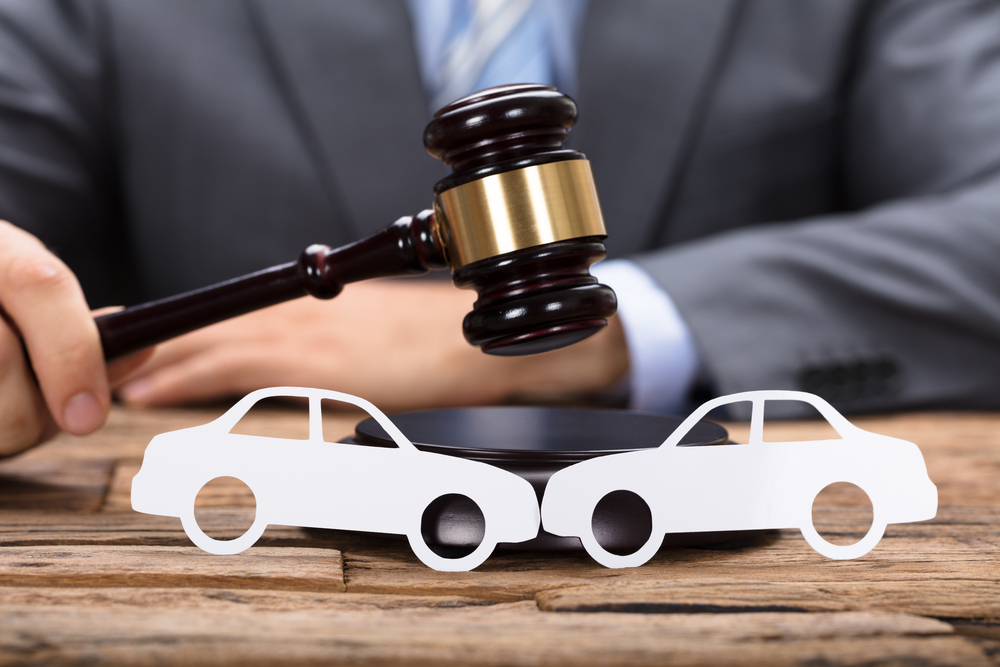 Qualified Philadelphia Accident Attorneys Represent Injured Clients In Their Accdient Claims In Pennsylvania And Throughout New Jersey
Serious injuries can be upsetting under any circumstances. But when someone else's actions result in your injury, that person needs to be held responsible for what they did to you. Otherwise, you might have to pay for your accident out of your own pocket. That's not right. That's why you need an experienced Philadelphia personal injury lawyer from Villari, Giannone and Matteo on your side, vigorously fighting for your rights.
With offices in Philadelphia and Conshohocken, PA as well as Marlton, NJ, our experienced accident attorneys handle cases throughout Pennsylvania and New Jersey.
If you got hurt due to someone else's reckless or negligent behavior, we can help. We know how the law works. We know what evidence matters. And we will not stop until we achieve justice in your case. We take cases personally here because we know the stakes are so high.
"Nothing's more upsetting than being hurt because someone else did something they shouldn't have been doing," attorney Peter Villari said. "And the last thing you should have to worry about is whether you hired the right attorney. Talk to us. You'll see. We care about our clients."
Cases we handle
Personal injury accidents can cover a wide range. Some of the most common cases we regularly handle involve:
No matter what you're going through, no matter how complicated your case might seem, schedule a free case evaluation with us.
This excellent video breaks down why civil personal injury lawsuits are so important – both for victims and for society at large.
A Top-Rated Philadelphia Personal Injury Lawyer From Villari, Giannone and Matteo Will Fight For You
You might think you don't need a lawyer if you were hurt due to someone else's actions. All you have to do is contact your insurance company or the police and they will take care of everything, right?
Don't be so sure. In most cases, personal injury accidents turn out to be far more complicated than many people originally anticipated. That's because the people who cause personal injury accidents often refuse to admit they did anything wrong. And even if they do, you'll likely have to deal with insurance companies determined to deny your claim.
Insurance companies don't intimidate us. We know how to negotiate with them and will pursue the maximum settlement possible for you. And if they refuse to cooperate, we're prepared to take them to court. Find out how we can help you with your personal injury accident. Contact us and schedule your free case evaluation today.
"Want to thank all of you once again not only for your professional services but your friendship and feeling like family through all of these past four years as we fought to rebuild Stefanie's life. I could not have made a better choice for helping us through this ordeal."

Karl

"They are all very helpful, caring and they do everything to try to make sure you as a client are OK and get you what you deserve. I would recommend them to anyone. They are a great law firm."

Tiffany

"I will happily be recommending your firm to anyone who may need your help in the future because of Jen, Eric and Brian."

Michelle
Hear What Our Clients Have to Say